It's back — after four long years — and it has definitely been worth the wait.
The Sydney University Bushwalkers have just released their latest calendar, combining tasteful nude photos of bushwalkers among spectacular natural scenery.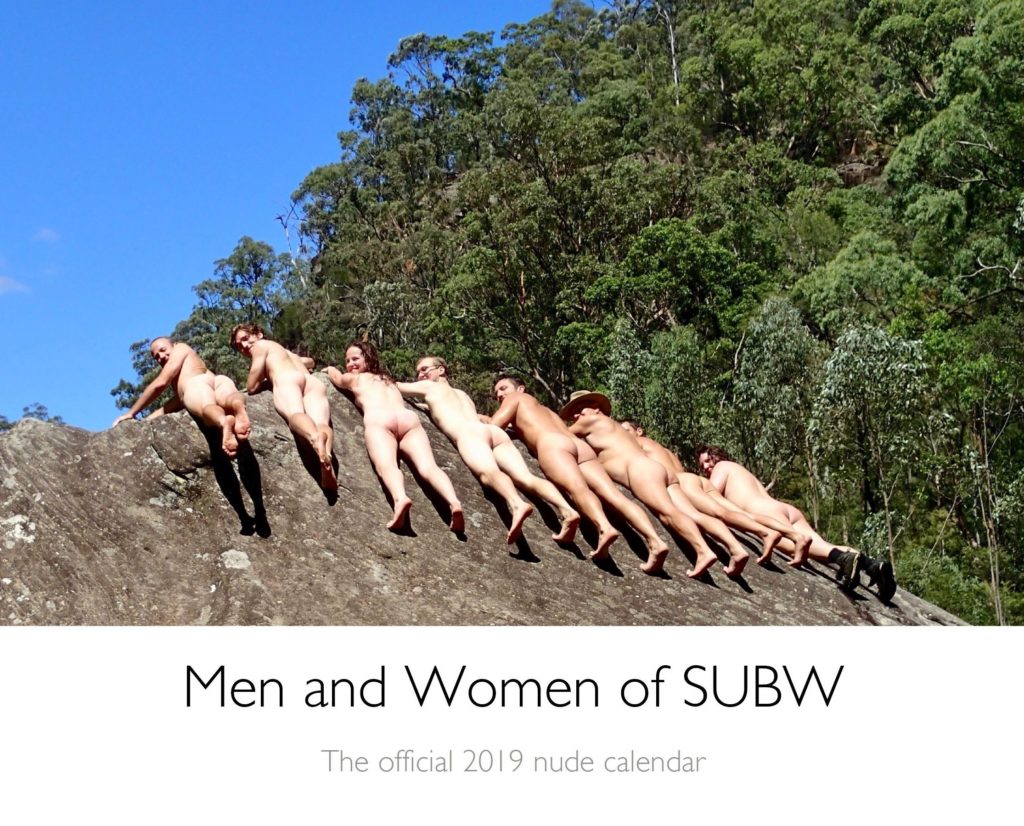 This year's calendar also has a serious side, with every cent raised going to the Colong Foundation's Give A Dam campaign to save thousands of hectares of the southern Blue Mountains from destruction.
The NSW Government wants to raise the Warragamba Dam wall, inundating one of the most significant natural landscapes in Australia. This would destroy irreplaceable Indigenous sites, wipe out endangered plants, and destroy the habitat of endangered wildlife.
That's why among the beautiful photos you'll notice many feature rivers, creeks and swimming holes, highlighting the landscapes that are under threat.
Regular readers of the Fat Canyoners will be aware that this is an issue we're particularly passionate about (some recent posts include: Raising Warragamba Dam an act of environmental vandalism and If the Blue Mountains can be destroyed, what's safe?). That's why we have promised to personally donate a dollar for every calendar sold.
This calendar will not only make a great Christmas gift for any outdoor enthusiast, it'll also be a guaranteed conversation starter throughout 2019 as curious guests ask why you've got photos of naked bushwalkers hanging on your wall.
Men and Women of SUBW: The official 2019 nude calendar
Cost: $25.00
Order online: www.subw.org.au/product/men-and-women-of-subw-calendar-2019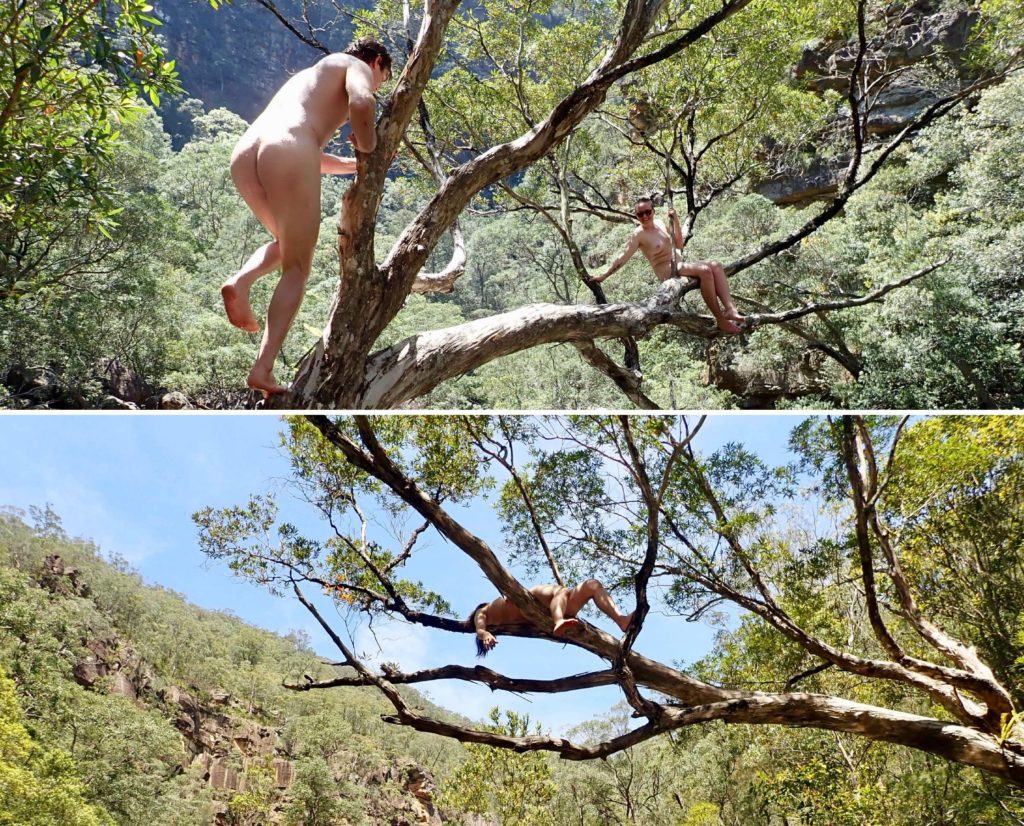 P.S. Place your order early as the previous nude calendars sold out.
P.P.S. Check out our posts about the previous SUBW nude calendars from 2013 and 2014.
P.P.S. I'm still on the hunt for a copy of the original Sydney Uni Bushwalkers nude calendar from the 1990's. If you have a copy somewhere, or know where a dusty copy may still reside, get in touch. There will be a reward!